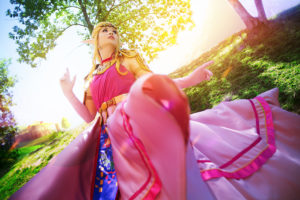 Blog
I update my blog in English, and in Norwegian, so you can follow my progress.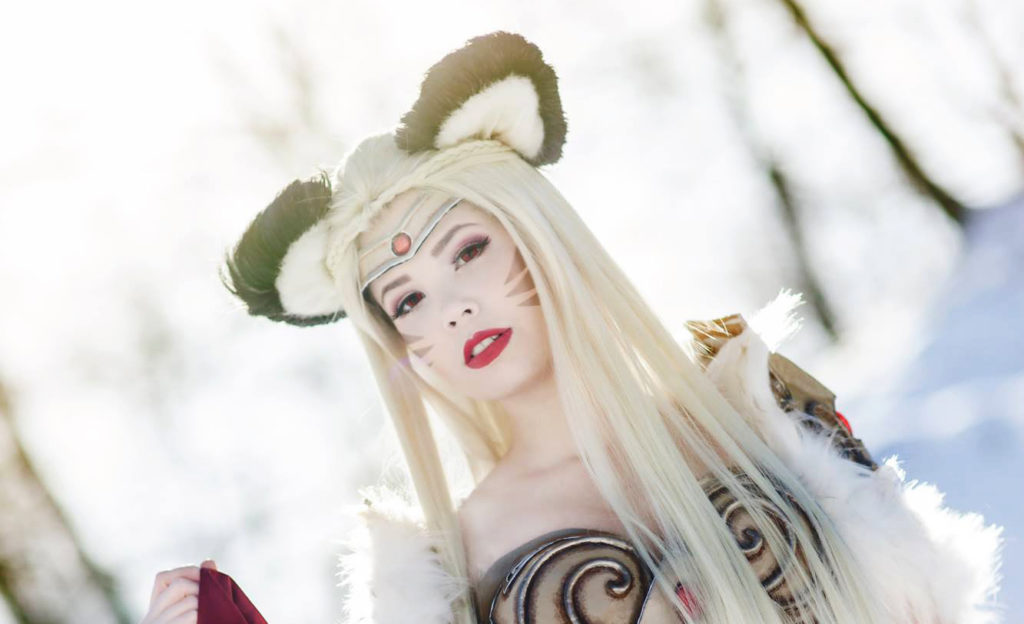 Bookings!
If you want to get a hold of me you can book me via the site, or if you want to send me a message!
Want to check out my gallery?
If you want to check out some of my first cosplays, or some of my newer ones, then you can check out my gallery page, and see them all!